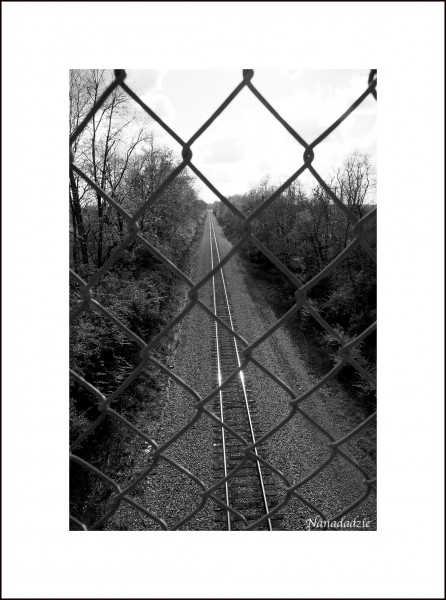 With longing
I stare
At the other side and
Wish to be there.
With tears
I wonder how
If feels to be over.
The wire that stands
Between me and my dreams
Is tougher than the spirit
That seeks
The Other Side.
I'll dance with joy
And sing my songs
I'll kneel and pray
Thanking the stars
To be on the other side.
Only if…
I dropped my head
Turned around
With slumped shoulders
Starring at the ground
I made my way
Back to my side.
As I plodded along
I saw lovers kiss
Looking at each other
With longing.
Not far off
Danced a man
With not a care in the world.
I spun as I heard the screaming
Well, it was only a boy
Screaming with delight
As he chased a butterfly.
I looked up
And saw dark clouds move
Over the midday sun.
Your side is beautiful too.
Your side is beautiful too.
The birds seem to sing.
The thunder clapped
The lighting bolted
So on a hot summer day
As it stormed,
I took off my shoes
And in the pouring rain
Danced and sang
Thanking the stars
For blessing me
With my side.